Celebrity healthy eating habits that you should incorporate into your life
More and more celebrities are picking up healthier diets and lifestyles in order to keep themselves looking good for Instagram or the big screen. Many have the advantage of having celebrity trainers with a wealth knowledge to assist them in doing so. However, here are some of the healthy eating habits celebrities have stated they follow in order to stay healthy and look good.
Gabrielle Union prioritizes hydration
Hydration is supremely important for our bodies. Gabrielle Union is a big believer in regular hydration, and she likes to drink around 2 litres of water a day. In addition to this, she has meals consisting of green vegetables, complex carbs and proteins.
Eat what you want but in moderation
Following the classic calories in, calories out mentality, Elsa Pataky believes that you can eat whatever you want to, however it must be in moderation. This is true, and any foods can be eaten in moderation to stay fit. However junk food has higher calories and lower nutrition, so it is still important to eat nutritious meals whilst watching your intake. Elsa swears by home cooking, with complex carbs such as sweet potato, as well as green juices full of nutrition.
Keep the food simple
Kayla Itsenes believes that you don't need to spend a fortune on a bunch of fancy superfoods, and is regularly seen posting her simple delicious breakfasts of a plate of avocado or eggs. These foods contain the nutrition needed for any active lifestyle. She believes you just need to buy simple food, combine it and make it delicious. Well said!
These are some healthy eating habits that some celebrities swear by.
The habits make sense, are nutritionally backed and well, they have the bodies to prove that it works.
Celebrity diets that are actually worth trying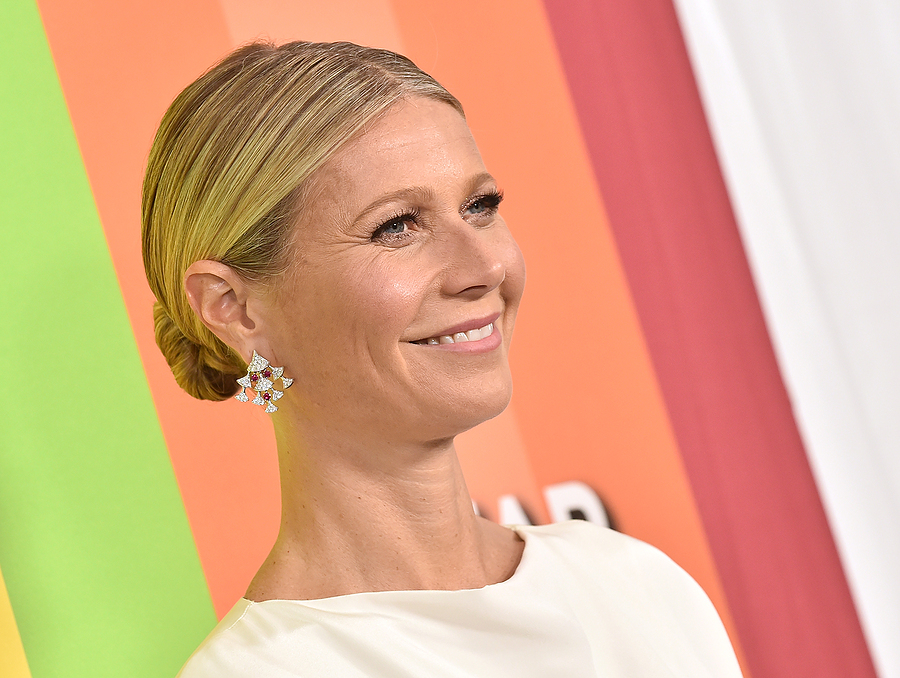 With summer coming up, it's the time of year where everyone wants to show off what they've been working on during winter. On the big screen, many celebrities are worshipped for their beautiful bodies, and with the rise of Instagram and social media influencers, everyone seems to be out to build that sought after summer bod. There have been many diets out there that claimed to work, with numerous crazy trends.
However, these are some diets that are backed by celebrities as well as celebrity trainers, who have the body to prove it.
The Clean Program
Gwyneth Paltrow, the alleged Queen of Healthy Living has released a program she follows named The Clean Program. It involves the elimination of dairy, eggs, gluten, sugar and alcohol, and requires you to have two of your meals in liquid form (smoothies and juices) per day. Sounds odd but judging by Gwyneth Paltrow herself, we're guessing it works.
Paleo diet
The Paleo diet is one of the most popular forms of diets out there, and was the most searched diet in 2013. The Paleo diet involves eating 'like a caveman', in which grains, dairy and legumes are eliminated from the everyday diet. Fish, lean meats and vegetables make up majority of this diet, and it can help take away water weight and fat easily. This diet is highly backed by Jessica Biel, who believes it's the way to go.
Clean and Lean
Used by supermodel Lara Stone to transform her body after the birth of her first child, this diet was created by Australian celebrity trainer James Duigan.
The diet involves the initial elimination of carbs, and only eating fresh and unprocessed foods. The diet starts with low carbs, but they are slowly introduced back into the diet.
These have been some diets that are backed or created by celebrities or celebrity trainers. Give them a go, and see if you can get that summer body going.
How to eat healthy and exercise well with Barack Obama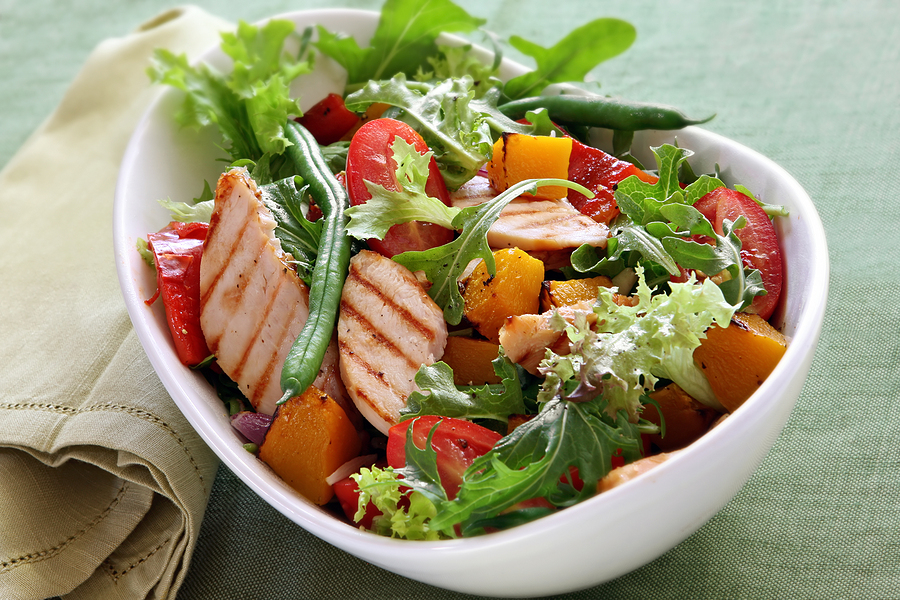 Both Barack and Michelle Obama have been at the forefront of pushing for healthier lifestyles amongst Americans. Throughout the country, Michelle Obama headed the Let's Move! Initiative which aimed to promote healthier school lunches as well as at-home gardening. However, the healthy living push is not just for ordinary Americans. The whole Obama family takes part in the initiative, including 44th president of the US Barack Obama. Barack Obama may be the most in shape US president, and has stated his knowledge of the combination of healthy eating and exercise.
Barack Obama's routine consisted of regular exercise, 6 days a week.
Before his first meeting, he would wake up in the early morning to fit in morning workouts. A couple times a week, he would play early morning pick-up basketball games (he is known to be an avid basketball fan).
In addition to this, he is aware of the importance of diet. Obama's morning meal consists of wheat toast, eggs, fruit and oatmeal. A healthy combination breakfast indeed, with enough nutrition to keep you going till lunch!
Research has proven that it is healthier to eat five smaller meals a day as opposed to 3 large meals. Michelle Obama follows this, eating 5 smaller meals a day. Barack Obama snacks through the day on pistachios, fruit and crackers.
It's also known that Barack loves vegetables, his favourite being spinach and broccoli. This combination of healthy eating and exercise is sure to keep the former president in shape.
Barack and Michelle Obama are well-known health advocates, and during his presidency pushed for increased healthy eating in America. They actually follow these initiatives themselves, and this is demonstrated in Michelle's diet and Barack's exercise routine and diet. This combination of food and exercise is very healthy is the reason why Barack may just be the most in shape American president in history.
Tips for diet and fitness by celebrity trainer Jackie Warner
Diet and fitness can be a difficult thing to maintain, and maybe you want to get into it, but you have no idea what to do, or maybe what you're doing at the moment just isn't working. Well who better to get diet and fitness tips from than celebrity trainer Jackie Warner, who has the body and the nutritional know-how to transform your body and send you down the right fitness path.
Here are some of the tips from celebrity trainer Jackie Warner.
Avoid fat free food
The labels on the food may say fat-free, but the truth is that these foods are instead loaded with sugar. Eating these foods can lead to major weight gain, as sugar is a primary reason as to why people gain weight.
Eat your favourite foods first, then move on
Classify the foods you are eating as good, bad then ugly. The good being the nutritious as in meats, fruit and vegetables. The bad being bread and starches, and the ugly as alcohol and dessert. Start by eating in that order of good, bad and ugly, as this ensures you get your whole diet in with the good nutritious stuff, and by the time you reach the end you will only be eating a bit of the ugly (alcohol and dessert).
Turn up the intensity
You do not have to do long boring workouts that take longer than an hour in order to have a good body. The same outcome can be achieved in 10-20 minutes by upping the intensity of the workout. This burns the same amount of calories and gives the same feeling as a long workout.
A good body can be achieved by good diet and fitness, and these have been some useful tips from celebrity trainer Jackie Warner.