Tips from Jeff Bezos for startups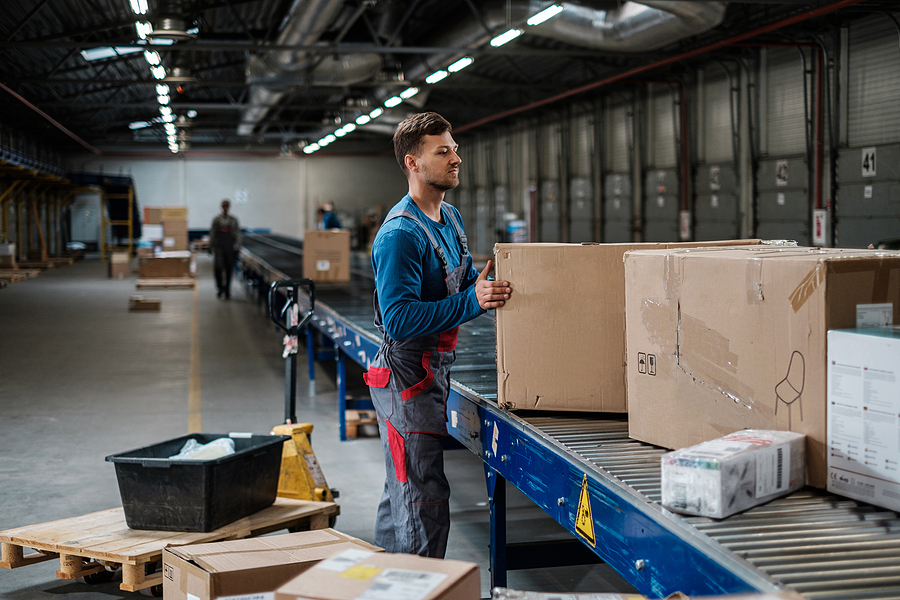 Jeff Bezos has always treated his business giant Amazon as a startup. His famous mantra of "It remains Day 1" shows that he continually demonstrates that his company should always be treated like it's just starting up. Amazon now has over 560,000 employees, and over 100 million members with Amazon Prime, and yet is still treated as a startup. Bezos started Amazon in a garage as a book selling platform, before turning it into a store to sell 'everything'.
Amazon found success almost immediately, and has grown into a business giant making Bezos the richest man in the world.
These are some tips from Bezos for startups.
Set high standards
Bezos holds the belief that high standards must be taught and maintained in a startup. If a company will operate with low standards, new employees that come on board will operate at the same level of standards. Keep the standards high, and they will strive for that high standard in their work. It's also important to identify employees weaknesses, and aim for them to improve these.
How Michael Dell built a startup into a technological empire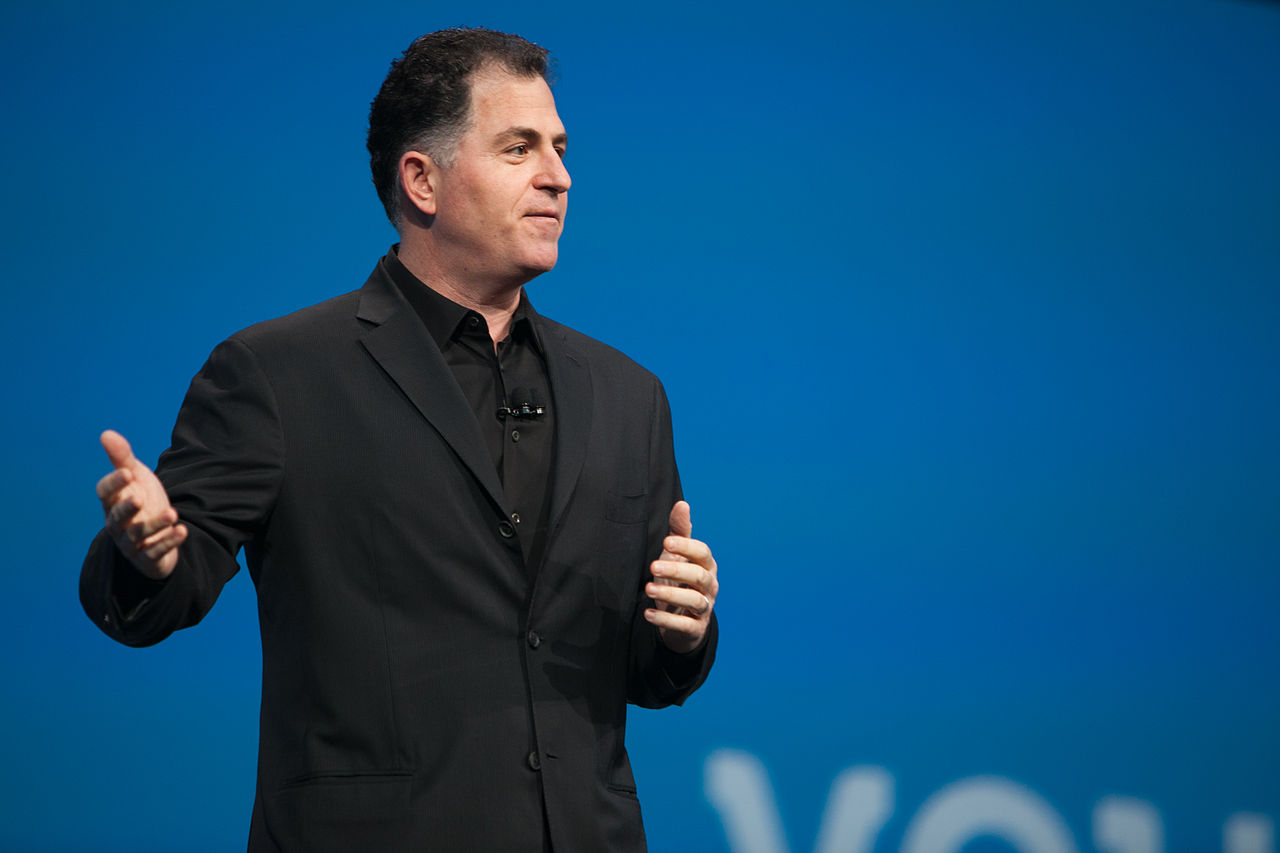 Michael Dell is the CEO of the company of the same name, Dell Technologies. His story of building a startup into a technological empire is a common one among tech moguls, and through business ideas, focus and a vision, he built one of the biggest tech companies to grace the planet.
Dell started his business out of his dorm room whilst attending the University of Texas in Austin. With a $1000 investment from his parents, Dell had sold computers for a combined value of $80,000. By age 19, he left college in order to pursue his computer business, which ended up going public by 1988.
His business philosophy in this time was to gain market share by reducing delivery times, cutting down on costs and providing the customer with a high level of customer service. Hiring experienced executives to act as personal mentors as well as to fill in job roles within the company, he aimed to emphasize sales outside of retail outlets.
By 1992, Dell entered the Fortune 500 list, with Dell being the youngest CEO of a firm to achieve this.
In 2016, Dell oversaw what is considered the largest tech acquisition deal at the time, in which Dell acquired EMC, a computer-storage corporation, for around $67 billion. As a result, the public parent company Dell Technologies was formed, with Dell heading the company as CEO.
Michael Dell was able to build a technological empire by running his business initially out of his dorm room. Through business strategies and a philosophy focusing on the reduction of costs, high level of customer service and reduced delivery time, he was able to increase the company's market share, to the point where the company grew in size and success.
Dell's success continues to this day, and is a current billionaire.
Billionaires who got rich from startups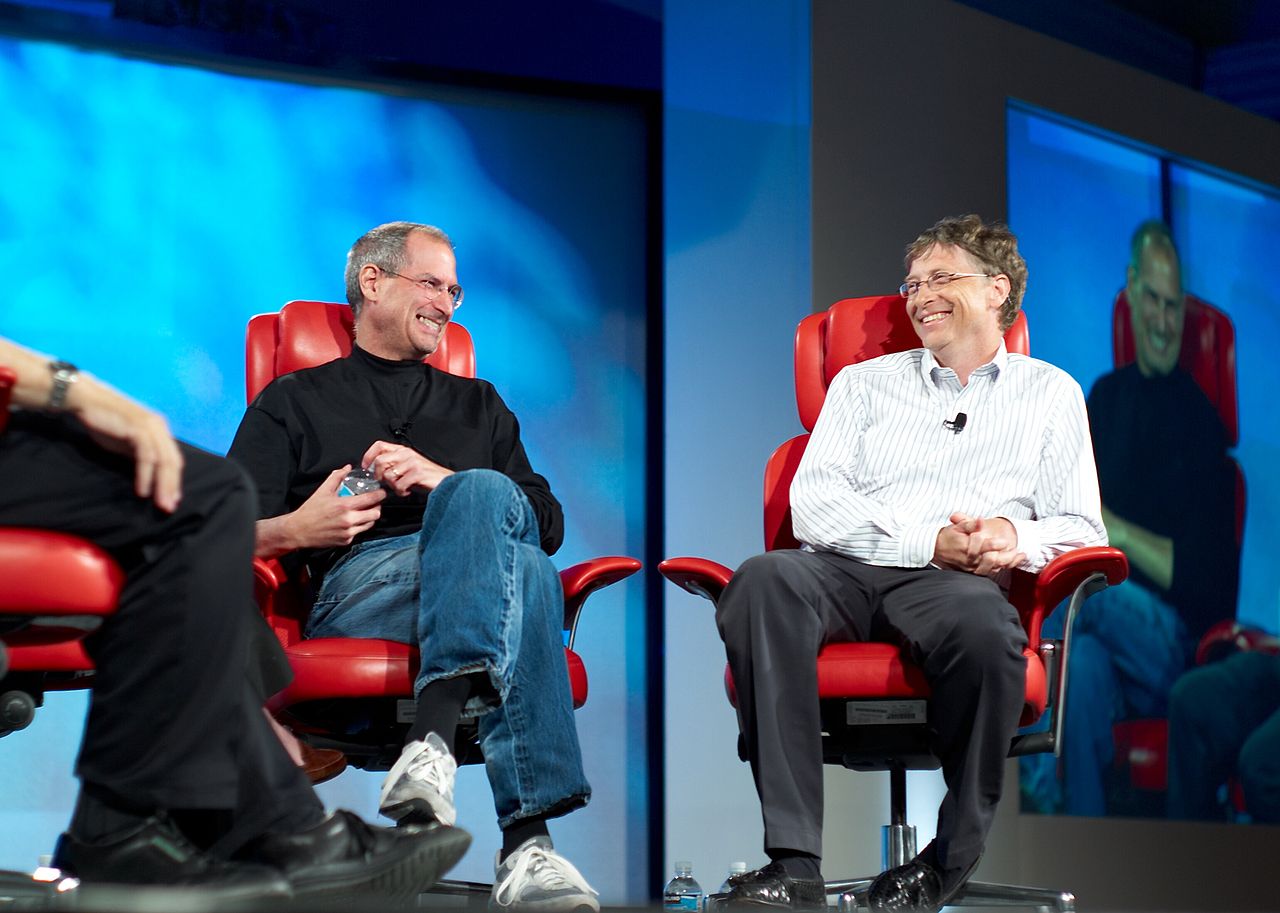 It's a well-known story that we hear commonly. A smart student or young entrepreneur has a brilliant idea, and decides to pursue it out of a garage or small office. Through the years, their startups success grows rapidly, and the brand becomes recognised globally. The owners become exceedingly wealthy.
With the likes of Jeff Bezos, Mark Zuckerberg, Bill Gates and other internationally recognised names all coming from the same humble beginnings, it's no wonder that so many people are rushing to start their own startups in the hopes of being next in line.
These are some billionaires who got rich from startups.
Bill Gates
Bill Gates and his business partner Paul Allen started Microsoft out of a garage in 1970. Quickly taking a hold of computer industry by supplying software to IBM, Microsoft dominated the market. Following this, Microsoft's success continued to grow, resulting in it having a hand in almost every electronic transaction worldwide.
Jeff Bezos
Jeff Bezos, the richest man in the world, started business giant Amazon in a garage. Originally, Amazon was formed to sell books through an online platform. Popularity of the service skyrocketed, with sales up to $20,000 per week within 2 months. Amazon ended up becoming an 'everything store', which is now a business giant.
Mark Zuckerberg
Originally starting Facebook as Facemash in his Harvard dorm room, Zuckerberg was heavily criticised for his creation in which you compared photos of students and voted on who was more attractive. Following this, Facebook was born as a social media networking site for Harvard students.
It later expanded to further universities and colleges, then high school students and then anyone could join as long as they were 13 years old or above.
Facebook became one of the most popular social media platforms in the world.
These are some billionaires who made their success through startups with humble beginnings.
The tips for a successful startup from Bill Gates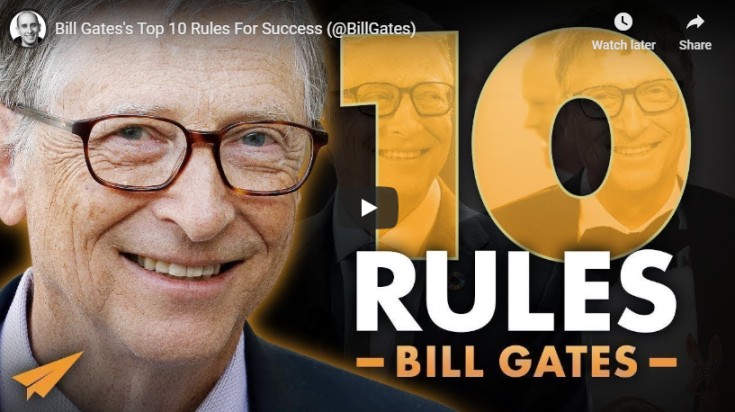 Running and developing a startup can be hard work, and no one knows this more than Bill Gates. Originally starting Microsoft with partner Paul Allen out of a garage, he is the shining example of where you can get with determination, focus and skills in a booming market. For the entirety of the development of Microsoft, Gates stayed in the leadership role.
Here are some tips for a successful startup from Bill Gates.
Master your skill
With Bill Gates, his startup was to do with programming. So to develop his skills, he programmed. To become an effective startup leader with Microsoft, he had to understand he software development process. Just like with any startup, you must hone your skill which your startup revolves around, and ensure you understand what you are doing in order to be an effective startup leader.
Good startup ideas can come from anywhere
A good startup will be able to have good ideas coming from all sources. There is a common misconception that all good ideas come from the top of the company, when really good startup ideas can come from anywhere, be that the employees or the leader.
Stay frugal
Too many times do startups that enjoy success start to spend big on things that are not necessary to the business. With Microsoft, Gates and other employees flew coach well into the late 1990s. Only when security started to become a concern did he stop. It is important for startups that start to enjoy success to not fall into the trap of big unnecessary spending.
In summary, Bill Gates is one of the best examples of startup success, and as a result has good tips for those starting their own companies. Following these tips will ensure that the startups stay on the right path.