Fare Is Fair: How Ziphawk Is Revolutionizing Transportation Network Companies with Zero Commission Subscription Services for Drivers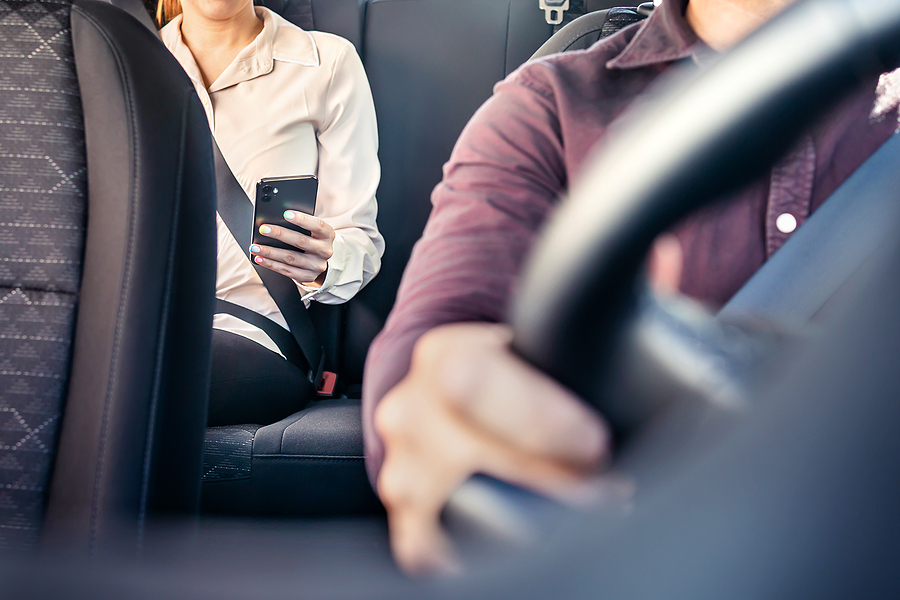 Ridesharing services have long operated on commission-based pay for drivers. Drivers typically earn a percentage of the ride fare based on the distance of the trip. Ziphawk is here to change this model by paying drivers in full upfront. Each driver gets a flat rate for their trips and can access the money immediately. Here's why this works.
Boosts Driver Morale 
When employees thrive within a company, the company thrives as a whole. We value our drivers at Ziphawk. We know that many people are driving to earn a living for themselves and to support their families. Earning a flat rate for each trip motivates drivers to provide excellent service on every trip.
Our drivers feel valued and are paid fairly for their work. This is a modern business model that many companies in all industries are picking up on. Employee morale is one of the most important aspects of any company.
Keeps the Workplace Equal
Not all ridesharing trips are created equal. When drivers are paid on a commission basis, they are losing money by accepting shorter trips. With Ziphawk's fair pay model, drivers strive to help out riders with varying trip needs, no matter what the distance may be. This keeps compensation equal among Ziphawk drivers as well.
We want every driver to feel like their time is valued in our company. That is why we pay a standard fare for trips instead of basing pay on miles driven. Shorter trips, more complex trips in inner cities, and rural trips are all compensated fairly at Ziphawk.
Creating a Driver-Centered Model
By keeping drivers at the forefront of our ridesharing services, we can continue to focus on what really matters. Drivers are excellent workers who keep our services reliable, fast, and high-quality. Without drivers, we wouldn't be able to share transportation with passengers nationwide.
Our revolutionary driver-centered pay model ensures that drivers stay where they belong – in the driver's seat of their lives. Instead of scraping a hefty percentage off the top, Ziphawk curates each fare with complex algorithms that compensate drivers generously.
When drivers are satisfied, riders and drivers alike can enjoy their trips enthusiastically.
Return to the Road
Many drivers for commercial transportation companies were affected by COVID-19. Ziphawk aims to provide these drivers with another career option that has competitive pay and benefits.
When you drive for Ziphawk, you can return to your passion using your own vehicle. We offer opportunities to take charge of your schedule and accept rides that you enjoy. As a result, our riders have a better experience.
Valuing Drivers: About Ziphawk 
At Ziphawk, we offer high and consistent pay rates for our drivers. If your background checks clear and your vehicle passes our inspection, you are on board to drive for us. We value our drivers and set them up for success with superior support services and extensive benefits. Fair fare is what we do best at Ziphawk.
Uber: the startup that changed how people move around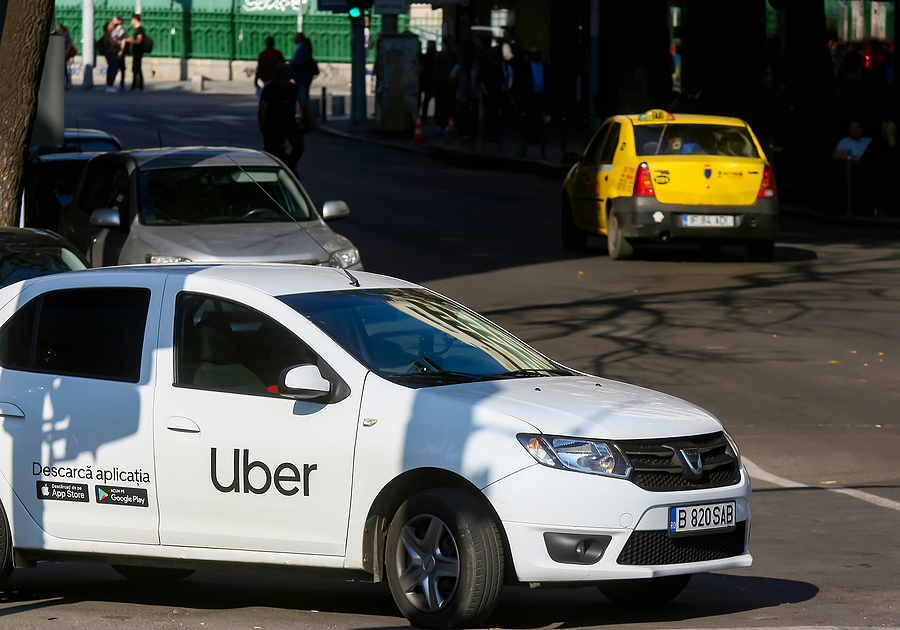 Uber is an app that is globally recognized and used by millions. It provided an alternative to using expensive taxis, and provided high service for customers. Furthermore, it provided jobs for those looking for extra cash or wanting to try something different. Uber spawned a variety of similar but different ride sharing apps, and essentially created a whole new industry. From Uber came Uber Eats, Menulog and so on. But how did it all get started, before all of this?
It started when Garrett Camp and Travis Kalanick were in Paris and unable to find a cab. When Camp returned to San Francisco, he was fixated on the idea of a ride sharing app and subsequently bought UberCab.com. Camp was the CEO of StumbleUpon (bought out by Ebay for $75 million) and started working on Uber as a side project. Camp persuaded Kalanick to join in on the project. Uber was tested in New York using 3 cars, then officially launched in San Francisco. The ease of access to a ride share gave the app much popularity, using GPS to locate the car and rider then charging the rider.
The company received $1.25 million in funding from First Round Capital.
In 2011, Uber raised $11 million in its Series A round of funding, allowing to expand into New York, Boston, Seattle, Chicago and Washington DC.
The company broadened in 2012 by introducing UberX, provided less expensive hybrid cars in contrast to expensive black car services.
The story of Uber is one of a startup success built on a demand, being ride sharing. Many people were not happy with prices and the service within the Taxi industry, and Uber filled that need for them, ultimately bringing them recognition and large success globally.
Tips from Jeff Bezos for startups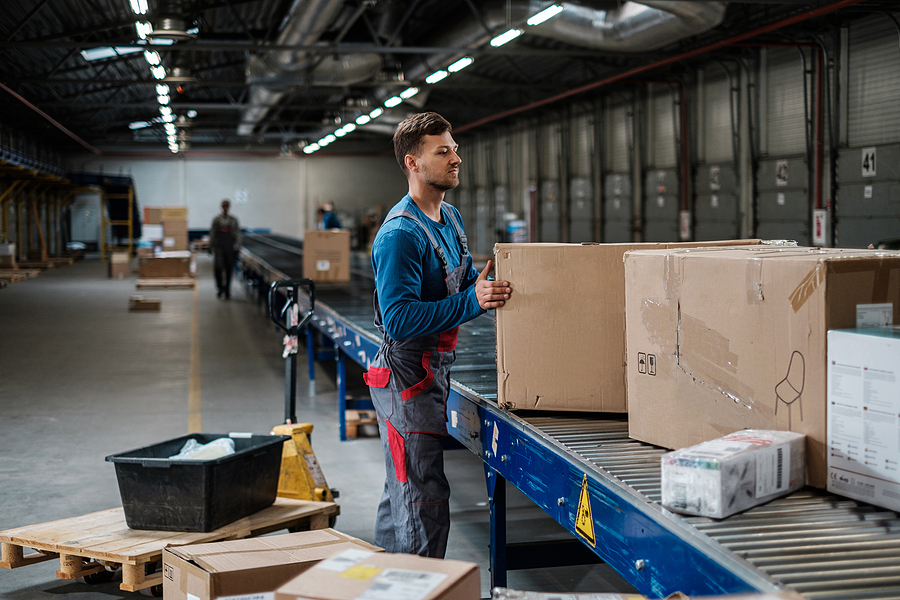 Jeff Bezos has always treated his business giant Amazon as a startup. His famous mantra of "It remains Day 1" shows that he continually demonstrates that his company should always be treated like it's just starting up. Amazon now has over 560,000 employees, and over 100 million members with Amazon Prime, and yet is still treated as a startup. Bezos started Amazon in a garage as a book selling platform, before turning it into a store to sell 'everything'.
Amazon found success almost immediately, and has grown into a business giant making Bezos the richest man in the world.
These are some tips from Bezos for startups.
Set high standards
Bezos holds the belief that high standards must be taught and maintained in a startup. If a company will operate with low standards, new employees that come on board will operate at the same level of standards. Keep the standards high, and they will strive for that high standard in their work. It's also important to identify employees weaknesses, and aim for them to improve these.
How Michael Dell built a startup into a technological empire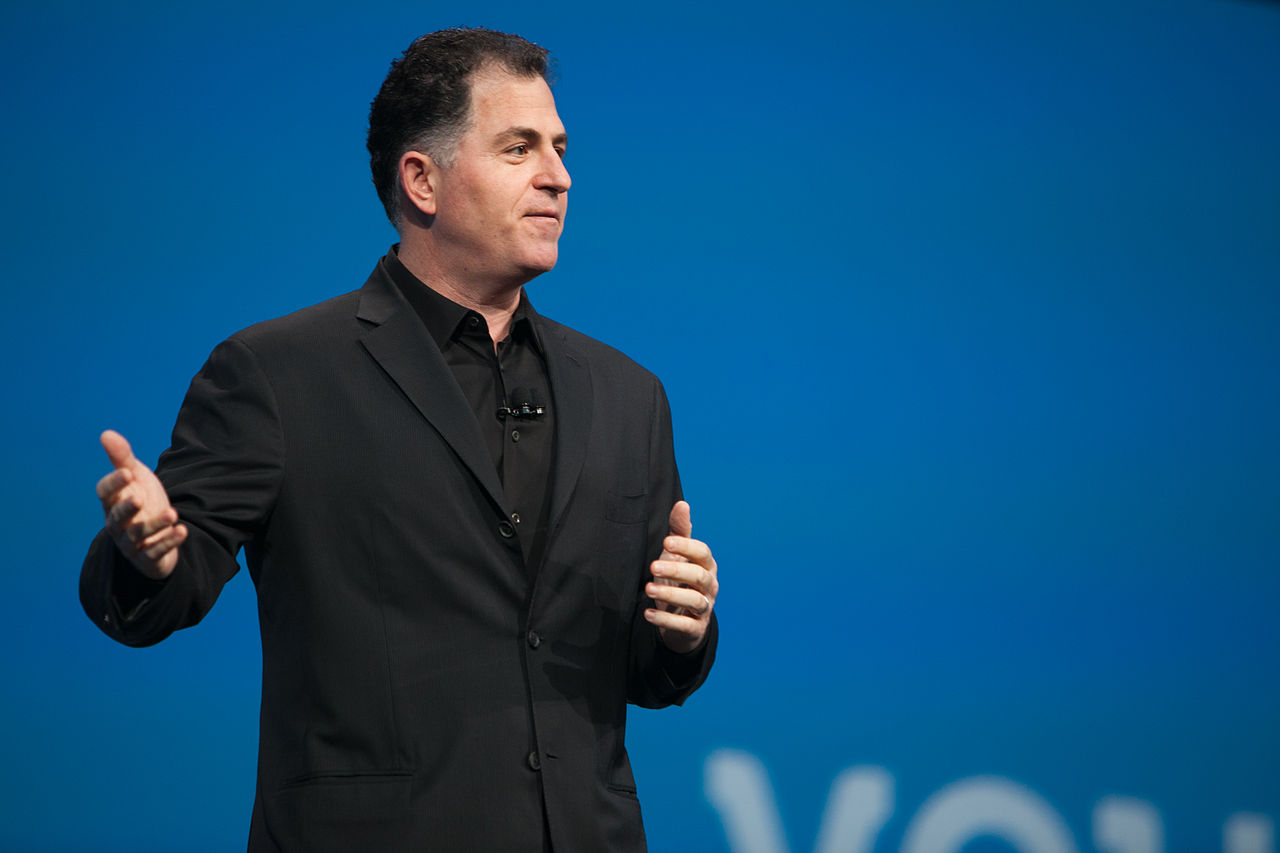 Michael Dell is the CEO of the company of the same name, Dell Technologies. His story of building a startup into a technological empire is a common one among tech moguls, and through business ideas, focus and a vision, he built one of the biggest tech companies to grace the planet.
Dell started his business out of his dorm room whilst attending the University of Texas in Austin. With a $1000 investment from his parents, Dell had sold computers for a combined value of $80,000. By age 19, he left college in order to pursue his computer business, which ended up going public by 1988.
His business philosophy in this time was to gain market share by reducing delivery times, cutting down on costs and providing the customer with a high level of customer service. Hiring experienced executives to act as personal mentors as well as to fill in job roles within the company, he aimed to emphasize sales outside of retail outlets.
By 1992, Dell entered the Fortune 500 list, with Dell being the youngest CEO of a firm to achieve this.
In 2016, Dell oversaw what is considered the largest tech acquisition deal at the time, in which Dell acquired EMC, a computer-storage corporation, for around $67 billion. As a result, the public parent company Dell Technologies was formed, with Dell heading the company as CEO.
Michael Dell was able to build a technological empire by running his business initially out of his dorm room. Through business strategies and a philosophy focusing on the reduction of costs, high level of customer service and reduced delivery time, he was able to increase the company's market share, to the point where the company grew in size and success.
Dell's success continues to this day, and is a current billionaire.