Fare Is Fair: How Ziphawk Is Revolutionizing Transportation Network Companies with Zero Commission Subscription Services for Drivers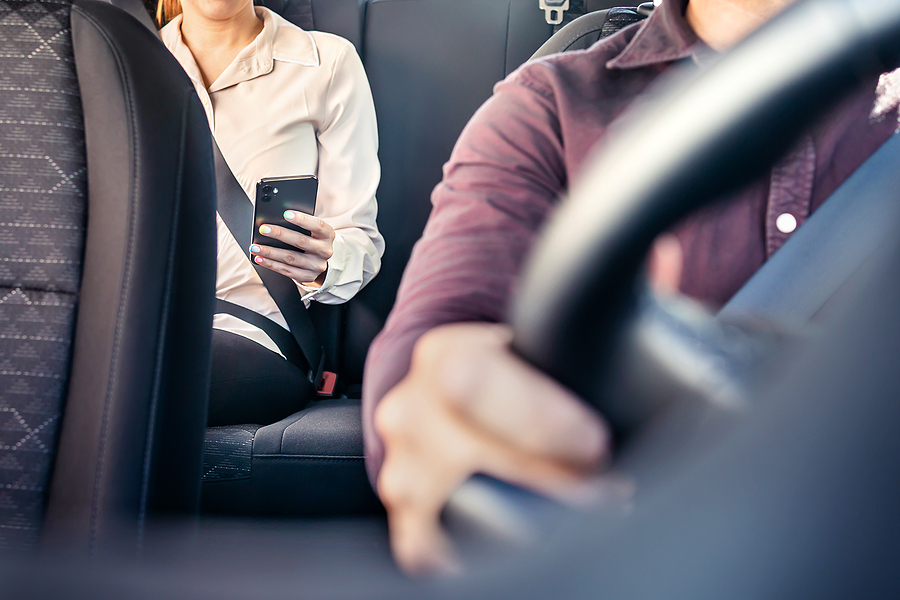 Ridesharing services have long operated on commission-based pay for drivers. Drivers typically earn a percentage of the ride fare based on the distance of the trip. Ziphawk is here to change this model by paying drivers in full upfront. Each driver gets a flat rate for their trips and can access the money immediately. Here's why this works.
Boosts Driver Morale 
When employees thrive within a company, the company thrives as a whole. We value our drivers at Ziphawk. We know that many people are driving to earn a living for themselves and to support their families. Earning a flat rate for each trip motivates drivers to provide excellent service on every trip.
Our drivers feel valued and are paid fairly for their work. This is a modern business model that many companies in all industries are picking up on. Employee morale is one of the most important aspects of any company.
Keeps the Workplace Equal
Not all ridesharing trips are created equal. When drivers are paid on a commission basis, they are losing money by accepting shorter trips. With Ziphawk's fair pay model, drivers strive to help out riders with varying trip needs, no matter what the distance may be. This keeps compensation equal among Ziphawk drivers as well.
We want every driver to feel like their time is valued in our company. That is why we pay a standard fare for trips instead of basing pay on miles driven. Shorter trips, more complex trips in inner cities, and rural trips are all compensated fairly at Ziphawk.
Creating a Driver-Centered Model
By keeping drivers at the forefront of our ridesharing services, we can continue to focus on what really matters. Drivers are excellent workers who keep our services reliable, fast, and high-quality. Without drivers, we wouldn't be able to share transportation with passengers nationwide.
Our revolutionary driver-centered pay model ensures that drivers stay where they belong – in the driver's seat of their lives. Instead of scraping a hefty percentage off the top, Ziphawk curates each fare with complex algorithms that compensate drivers generously.
When drivers are satisfied, riders and drivers alike can enjoy their trips enthusiastically.
Return to the Road
Many drivers for commercial transportation companies were affected by COVID-19. Ziphawk aims to provide these drivers with another career option that has competitive pay and benefits.
When you drive for Ziphawk, you can return to your passion using your own vehicle. We offer opportunities to take charge of your schedule and accept rides that you enjoy. As a result, our riders have a better experience.
Valuing Drivers: About Ziphawk 
At Ziphawk, we offer high and consistent pay rates for our drivers. If your background checks clear and your vehicle passes our inspection, you are on board to drive for us. We value our drivers and set them up for success with superior support services and extensive benefits. Fair fare is what we do best at Ziphawk.
Billionaires who got rich from startups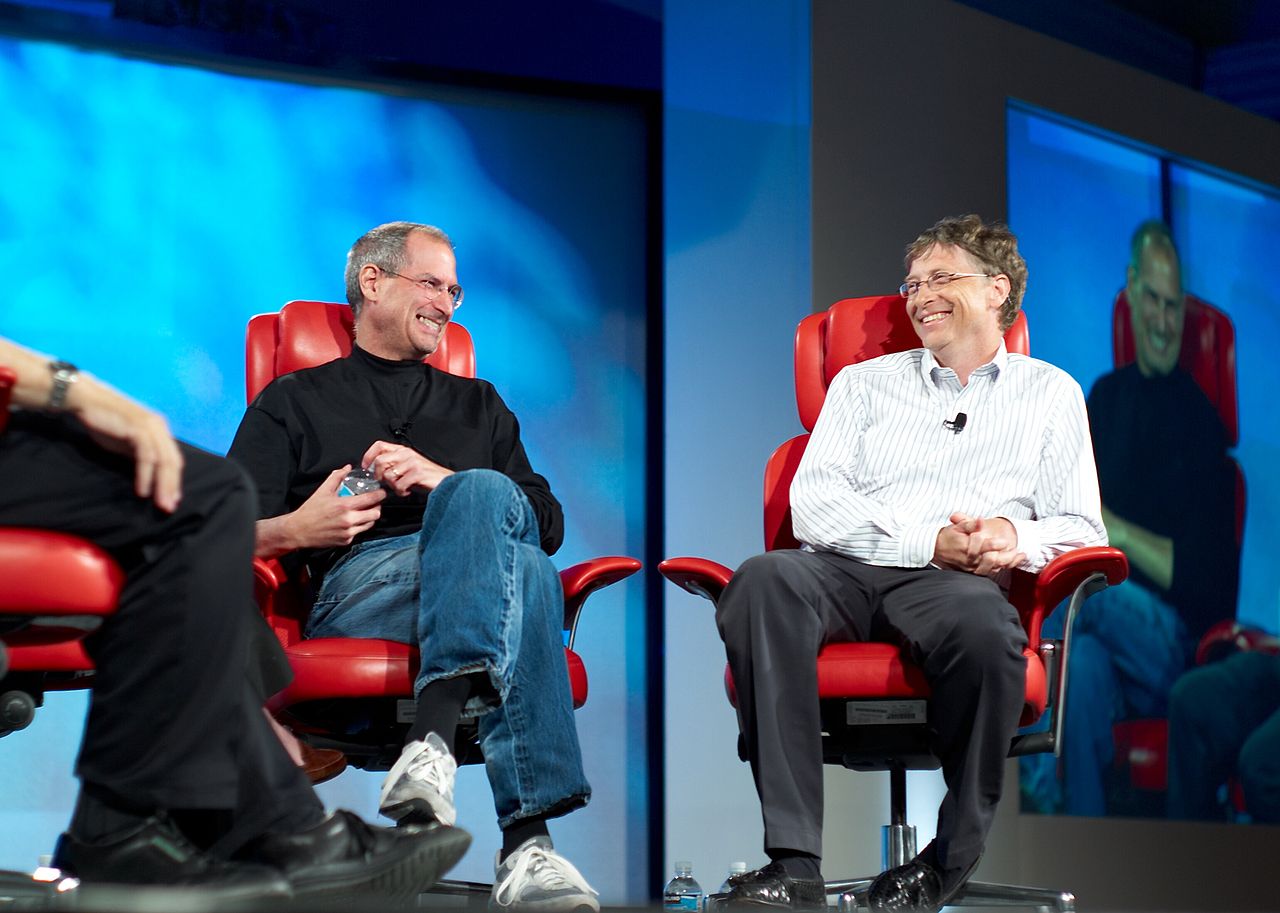 It's a well-known story that we hear commonly. A smart student or young entrepreneur has a brilliant idea, and decides to pursue it out of a garage or small office. Through the years, their startups success grows rapidly, and the brand becomes recognised globally. The owners become exceedingly wealthy.
With the likes of Jeff Bezos, Mark Zuckerberg, Bill Gates and other internationally recognised names all coming from the same humble beginnings, it's no wonder that so many people are rushing to start their own startups in the hopes of being next in line.
These are some billionaires who got rich from startups.
Bill Gates
Bill Gates and his business partner Paul Allen started Microsoft out of a garage in 1970. Quickly taking a hold of computer industry by supplying software to IBM, Microsoft dominated the market. Following this, Microsoft's success continued to grow, resulting in it having a hand in almost every electronic transaction worldwide.
Jeff Bezos
Jeff Bezos, the richest man in the world, started business giant Amazon in a garage. Originally, Amazon was formed to sell books through an online platform. Popularity of the service skyrocketed, with sales up to $20,000 per week within 2 months. Amazon ended up becoming an 'everything store', which is now a business giant.
Mark Zuckerberg
Originally starting Facebook as Facemash in his Harvard dorm room, Zuckerberg was heavily criticised for his creation in which you compared photos of students and voted on who was more attractive. Following this, Facebook was born as a social media networking site for Harvard students.
It later expanded to further universities and colleges, then high school students and then anyone could join as long as they were 13 years old or above.
Facebook became one of the most popular social media platforms in the world.
These are some billionaires who made their success through startups with humble beginnings.
The tips for a successful startup from Bill Gates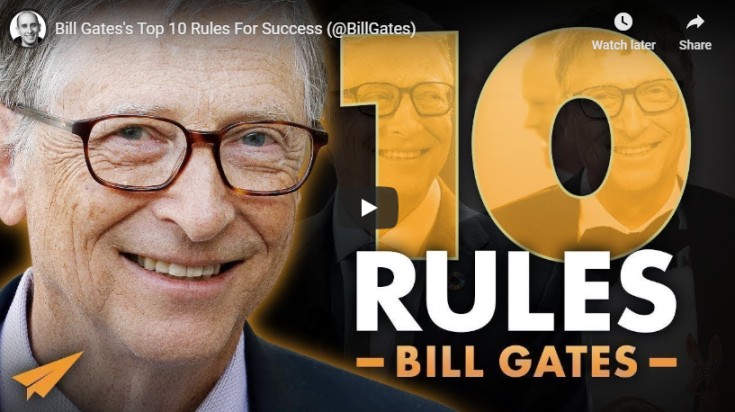 Running and developing a startup can be hard work, and no one knows this more than Bill Gates. Originally starting Microsoft with partner Paul Allen out of a garage, he is the shining example of where you can get with determination, focus and skills in a booming market. For the entirety of the development of Microsoft, Gates stayed in the leadership role.
Here are some tips for a successful startup from Bill Gates.
Master your skill
With Bill Gates, his startup was to do with programming. So to develop his skills, he programmed. To become an effective startup leader with Microsoft, he had to understand he software development process. Just like with any startup, you must hone your skill which your startup revolves around, and ensure you understand what you are doing in order to be an effective startup leader.
Good startup ideas can come from anywhere
A good startup will be able to have good ideas coming from all sources. There is a common misconception that all good ideas come from the top of the company, when really good startup ideas can come from anywhere, be that the employees or the leader.
Stay frugal
Too many times do startups that enjoy success start to spend big on things that are not necessary to the business. With Microsoft, Gates and other employees flew coach well into the late 1990s. Only when security started to become a concern did he stop. It is important for startups that start to enjoy success to not fall into the trap of big unnecessary spending.
In summary, Bill Gates is one of the best examples of startup success, and as a result has good tips for those starting their own companies. Following these tips will ensure that the startups stay on the right path.
Airbnb: Selling cereal to a globally successful company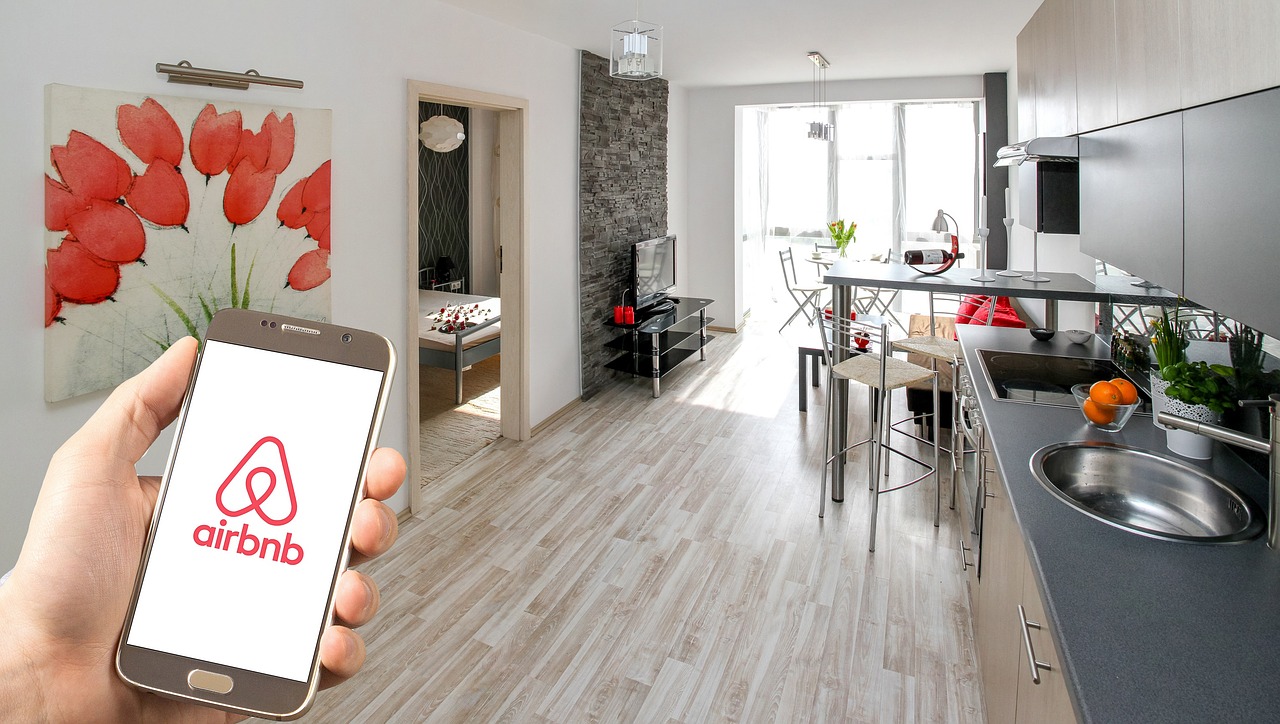 Airbnb is a service that is used globally for travel purposes, those looking for a place to relax or even for tenants. The company has become such a normalized thing that it is hard to imagine life before Airbnb. The accessibility that Airbnb provides, allowing you to book a room within a moment's notice for anywhere in the world, is amazing. It is a platform that provides an incredible service for customers, as well as providing a place for landlords to rent out their properties easily. Airbnb management businesses have also sprang up, creating more jobs. Airbnb wasn't always such a big company though, and it has some very humble beginnings.
Founders Brian Chesky and Joe Gebbia had moved to San Francisco from New York, and had little cash. They decided to buy some air beds and set up a bed and breakfast. 3 guests stayed the night, being the first ever Airbnb guests.
They launched in 2008, with 600 people booking Airbnb's for the Democratic National Convention in Denver.
In order to fund their startup, they started selling cereals with election themes. They made $30,000, and raised $20,000 in funding from Y Combinator.
Their platform starts to gain traction, after visiting their users in New York.
By 2009, they have 2500 listings and 10,000 registered users. From there on, Airbnb kept growing and growing and now have over 2 million listings in over 190 countries, and the company is now worth $25.5 billion.
Airbnb is an incredible story of startup success, from having barely enough money to fund their company and having to sell cereal, to being worth over $25.5 billion, Chesky and Gebbia's journey is something else. Airbnb continues to grow to this day, and is a household name which is globally recognized no matter where you are in the world.